Energy Management
Get advice and lower your electric bill
Negotiate or renew your electric supply contracts with our advice and capture the benefits of lower generation costs, ensuring your supply from renewable energy sources.
ENERGY MANAGEMENT
Benefits
Less Expense
With the right advice, you can reduce your electric bill by 20% by getting the best electrical rates.
More Time
We take care of all the negotiation and then of reviewing your monthly bill.
Less Risk
We manage your supply contracts to achieve the lowest rate, and also certify you with renewable energy sources.
Success Story: Eurocorp
"I would recommend Enerlink to anyone who can enjoy the benefits of being a Free Client"
Eurocorp had a great challenge: How to be at the forefront with solutions for their customers in terms of transparency and environmental care when considering their electrical consumption?
The best advice to negotiate your electric supply contracts as a Free Client
MIGRATE
Switch to the Free Client rate

Evaluation: We start by understanding your specific needs.

Procedures: We help you with all the procedures that must be carried out to start the migration.

Infrastructure: We analyze your infrastructure and take care of the necessary implementations.


Regulation: We make sure that you comply with all the obligations that the law requires of you as a free client.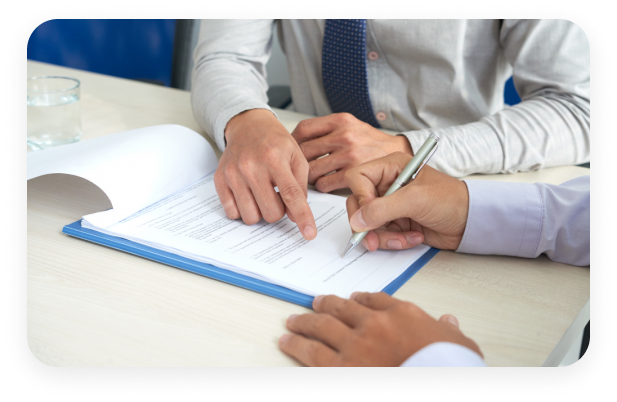 NEGOTIATE
The best rate for your electricity

Bidding: we lead the negotiation in a competitive market of generators and marketers.

Alignment: We are only on the electric consumer's side of the table (we do not act as brokers).

Contract: We prepare your supply and toll contracts with the best practices and according to your real use case.

Supply: We get your energy from the source you want to choose: solar, wind, or others, and help you obtain clean energy certificates.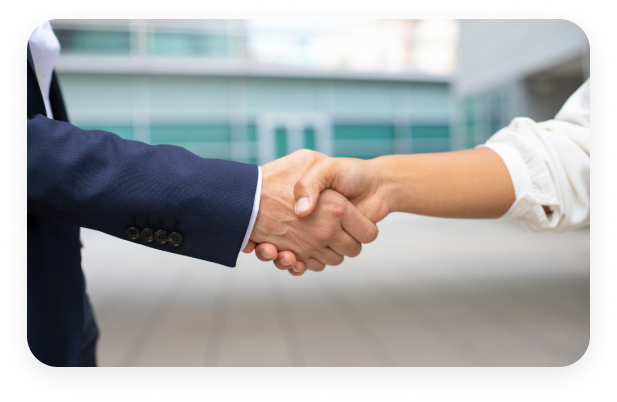 SAVE
Receive the benefits month after month

Invoice: We manage and audit your electricity bills, handling claims for incorrect charges and obtaining refunds.

Renegotiation: In due time, we'll advise you again on the renewal of your contracts.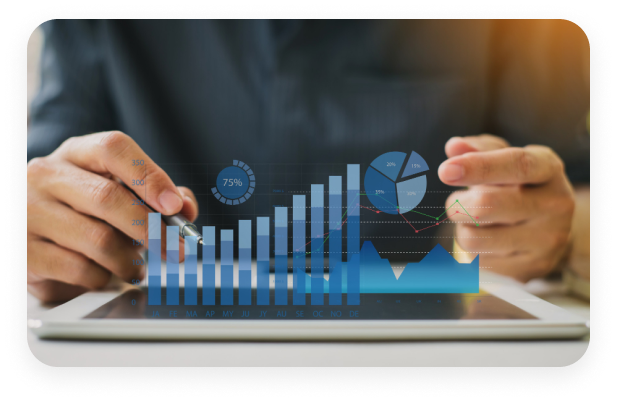 With Enerlink's assessment, we managed to reduce our bill by 20% and also supply from solar energy. With the smart meters installation we were able to correctly manage and bill each client through the Enerlink software, delivering a renewable energy seal.
Want advice for your electric supply?
What are the requirements to migrate to a free client regime?
In order to migrate from one rate regime to another, you must have a connected power between 500 kW and 5000 KW, you must have remained in the current regime for at least 4 years and you must give notice of the change 12 months in advance. These requirements are per grid-connection.
If I buy energy from a generation company, will I continue to be customer of the distribution company?
Yes, you will continue to be a customer of the distribution company, since it is obliged to provide the distribution service, regardless of whether you are a free or regulated customer. For the electricity distribution service you will pay distribution tolls, which are determined by law.
What will happen to the quality and security of electric supply?
The law requires that the distribution company provide the same safety conditions, quality of electrical service and quality of customer service to all its customers, regardless of whether they are free or regulated.