Manage your EV charging ecosystem

the smart way
Enerlink is the leading platform to power your EV charging ecosystem. Our modular end-to-end solutions are built for organizations that want to take control of their charging ecosystem and achieve an efficient, connected and customer-centric operation. Are you one of them?

Charge Management Software
Manage, control and optimize your electric fleet and chargers operation through a simple and centralized software.

Charge point app
Set up and manage your charge points, reduce manual operation, and optimize efficiency for exceptional customer experiences.
Over 130 customers across Latin America
Organizations of different sectors and sizes choose our software solutions to manage their charging infrastructure, EV fleets and electrical assets to achieve efficiencies and provide a better client experience.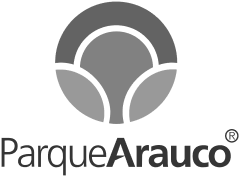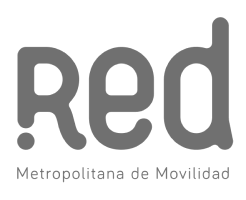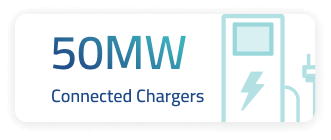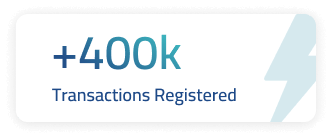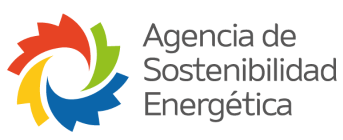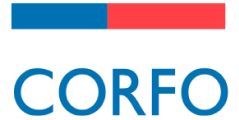 Other solutions by Enerlink
Smart Metering
Connect your electric meters to the cloud, visualize electric consumption in real time and automatically generate electric bills for your tenants. You can also activate energy efficiency programs based in data.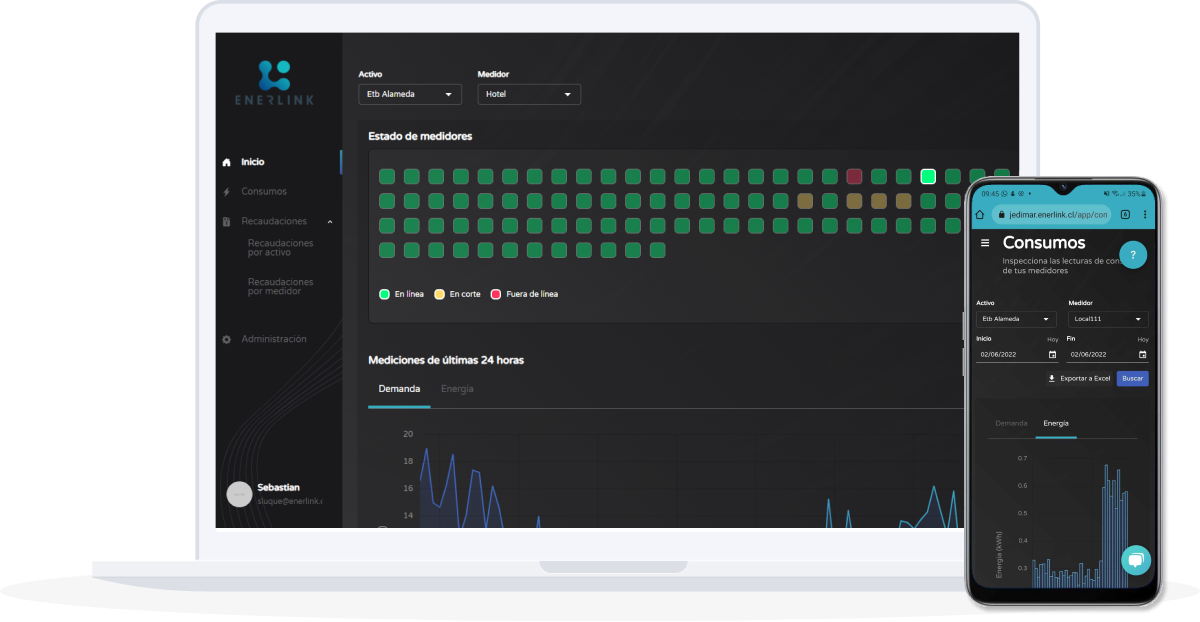 Energy Management
Rest easy on your electricity bills: at Enerlink we review your accounts and make sure that fares are correct. In addition, we procure your electricity supply contracts with the best prices and renewable energies.